Upgrade your world - how life should Be.
30 Day Be Guarantee
Not happy with your reliable, full fibre connection after 30 days? Don't worry, you can leave with no cancellation fees. T&C's apply
*Offer ends 27th December 2023. 24-month minimum period. Only available to residents in certain postcode areas. Terms and conditions apply. For more details go to be-fibre.co.uk/terms. Gift can only be claimed after the second bill payment and must be redeemed within 30 days after that.
BeFibre. Be valued. Be amazed.
*Broadband speeds provided by BeFibre are full-fibre services. Representation based on most of our customers being able to receive 'Superfast' or 'part-fibre' broadband services.
Broadband as it should Be
No Buffering
Stay connected, no matter how many devices you're using in your home. No more buffering. Just seamless connections.
Game-changing speeds.
Gamer, family orientated, relaxing retiree or simply working from home? Rest assured 900Mbps means you won't miss a beat of whatever it is you're into.
Fibre without the fibs.
We'll always do right by our customers. No false or broken promises. No exaggerations.
Be switched on.
Register your interest in three simple steps.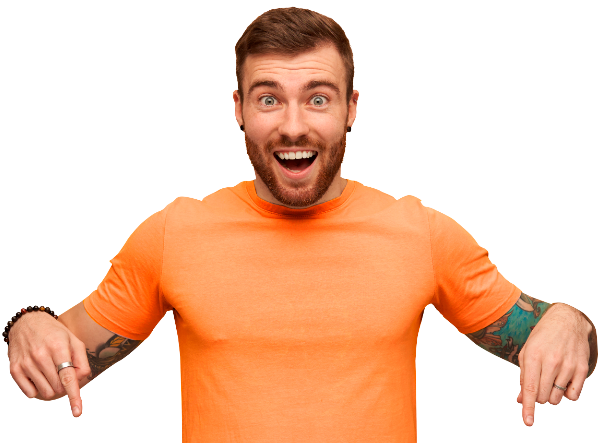 1
Check your availability by entering your postcode
2
Find the right package for you
3
Leave your details so our team can contact you
FAQs
Learn more about our broadband services
Read what our customers have to say...