Our amazing full fibre packages
30 Day Be Guarantee
Not happy with your reliable, full fibre connection after 30 days? Don't worry, you can leave with no cancellation fees. T&C's apply
*Offer ends 27th December 2023. 24-month minimum period. Only available to residents in certain postcode areas. Terms and conditions apply. For more details go to be-fibre.co.uk/terms. Gift can only be claimed after the second bill payment and must be redeemed within 30 days after that.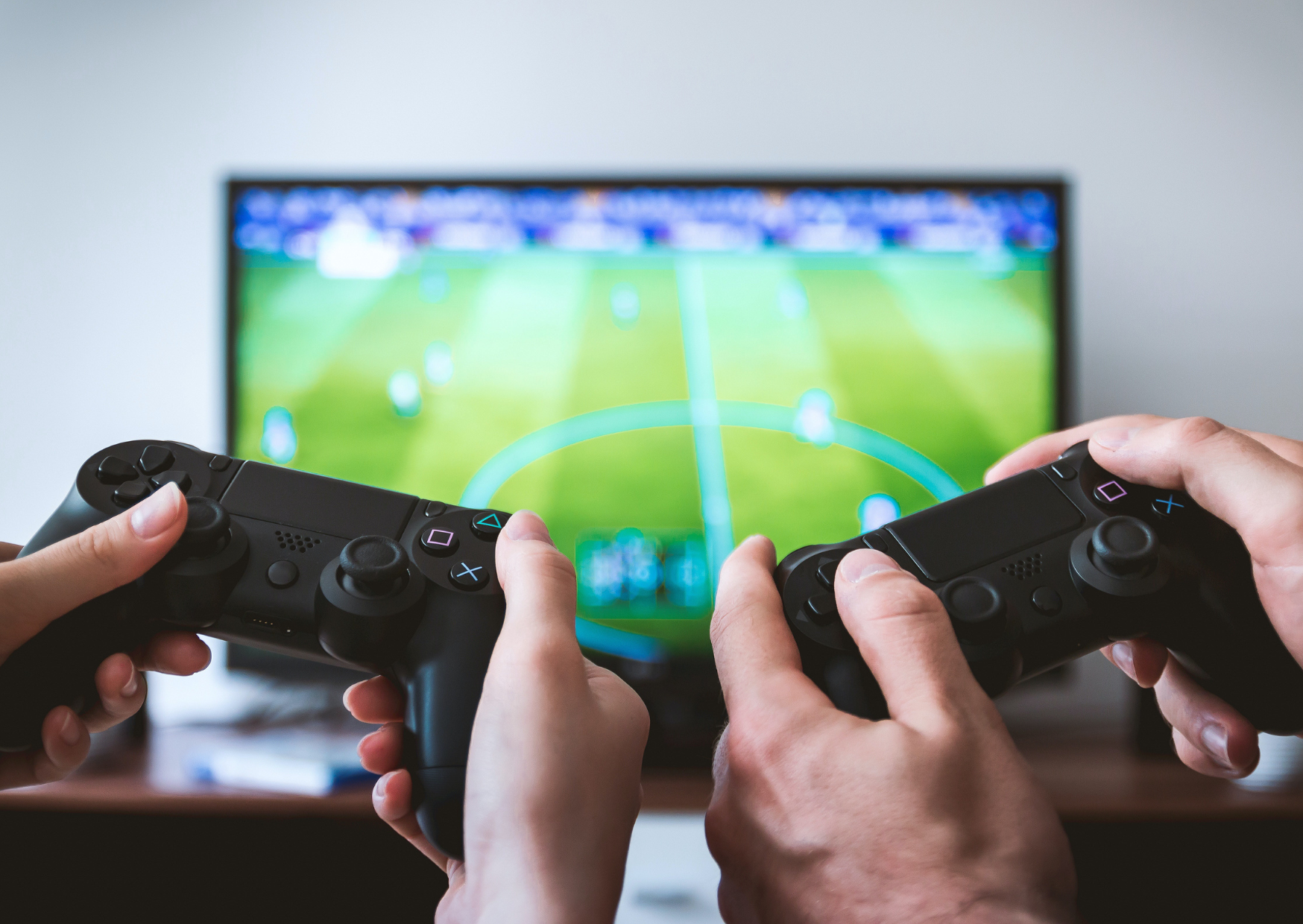 Need a Static IP? We've got you. Enjoy a better broadband experience.
Alongside your reliable full fibre broadband package from BeFibre, you can reap a whole host of benefits from static IP — allowing you to enjoy a better online experience, whether you're are gaming, streaming videos, monitoring at-home security, or anything in between.
Static IP for just £4 per month.
BeFibre. Be valued. Be amazed.
*Broadband speeds provided by BeFibre are full fibre services. Representation based on most of our customers being able to receive 'Superfast' or 'part-fibre' broadband services.
Broadband as it should Be
No Upfront Costs
With BeFibre there are no sneaky upfront costs! Which means, No set up fee, No installation fee, No activation fee and No postage delivery fee.
Game-changing speeds.
A Full Fibre network that gives you symmetrical upload speeds that are equal to that of the download speeds (up to 900 Mbps). A must for home workers, online gamers and anything in-between.
Fibre without the fibs.
Unlike other providers, with BeFibre, there will be no price increases mid-contract.
Be switched on.
Register your interest in three simple steps.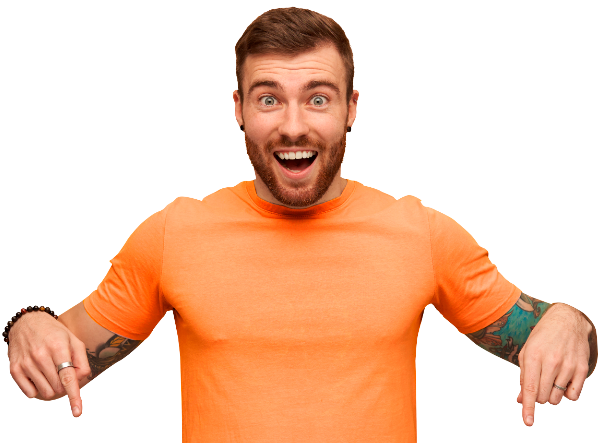 1
Check your availability by entering your postcode
2
Find the right package for you
3
Leave your details so our team can contact you
News
Keep up to date with our latest broadband announcements, company developments, events and more so you never miss a beat with BeFibre.
See all news
FAQs
Learn more about our broadband services
Read what our customers have to say...